Role
Creative Director
(Delica Digital) &
Live Action Direction
Home Prints
Connect to Help
Communities find
missing persons
Overtaken by a missing persons epidemic,
Brazil is being helped by the collective
muscle of HP ePrint technology to share
missing persons posters in real time.
HP has partnered with Brazilian
NGO Mães da Sé to leverage
privately owned printers in
disseminating information
about missing persons.
The project Print to Help
allows HP printer owners
to help out in the search
for missing people.
Print to Help works with printers
that have the ability to print directly
from emails which HP calls ePrint technology.
If a new person is reported missing,
emails are sent out to printers that will
automatically print the posters.
Owners of the printer can then post
the print-outs in prominent areas in
their businesses or around their
neighborhood to raise awareness.
The system is also location activated.
If a person has been last seen
in a certain area, only printers
inside that region will get
the posters for printing.
Eliana Vendramini,
São Paulo's District Attorney
and in-charge of handling missing
persons incidents, say the first few
hours are the most important in a
search and HP's technology will
provide help in that respect.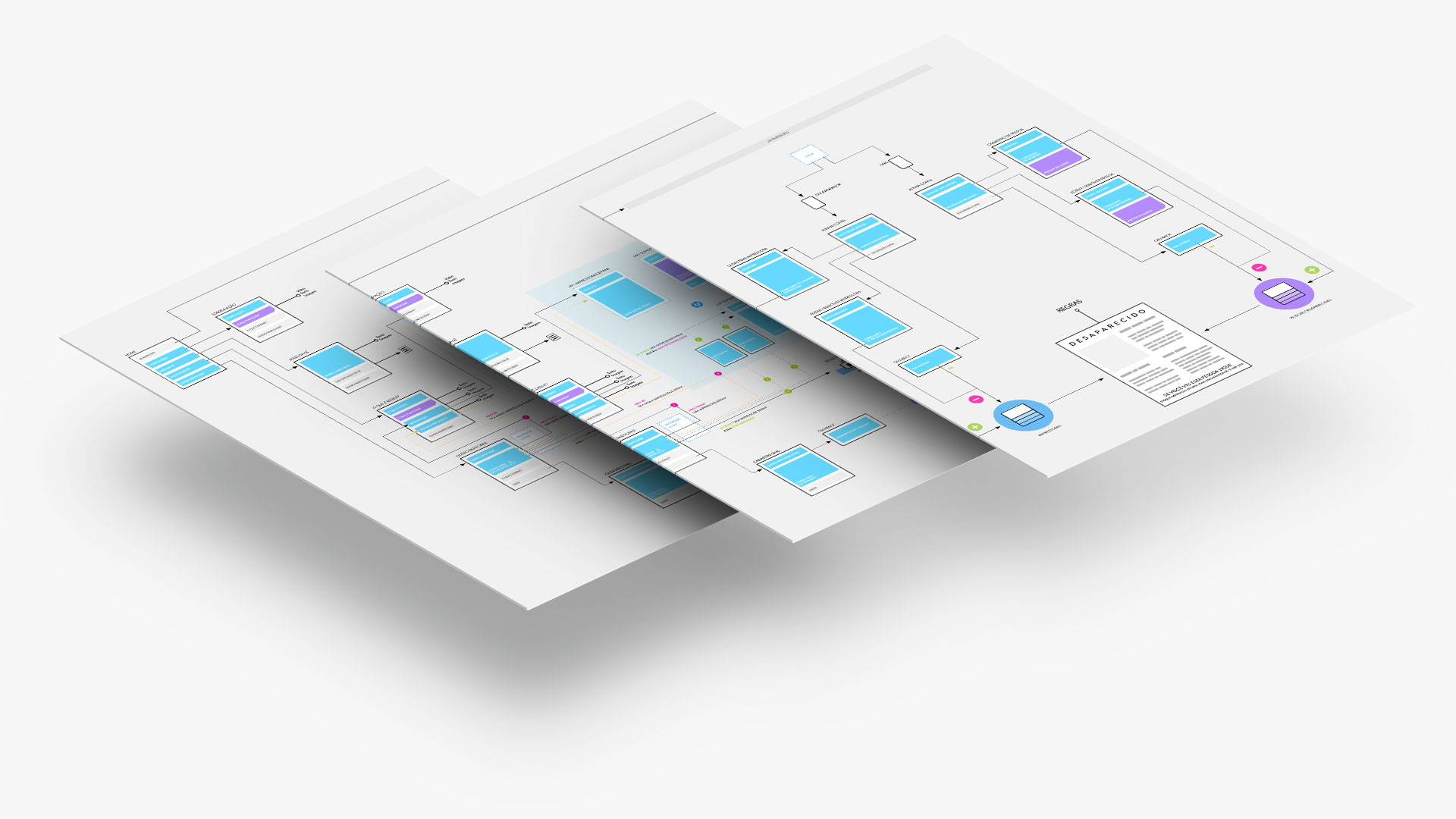 Brazil has an alarming rate
of disappearing people.
According to this IPS report,
15 people a day disappear in
capital Rio de Janeiro alone.
NGO Mães da Sé reports 200,000
people are reported missing in Brazil
every year.
Mães da Sé shares in the campaign
video that it has helped find 4,232
people during its 19 years in operation.
The NGO aims to provide assistance
to affected families and to mothers
in particular who have to cope
with missing children.
Mães da Sé currently operates
a website that lists missing person
details and tags resolved
cases as localizado ("located").